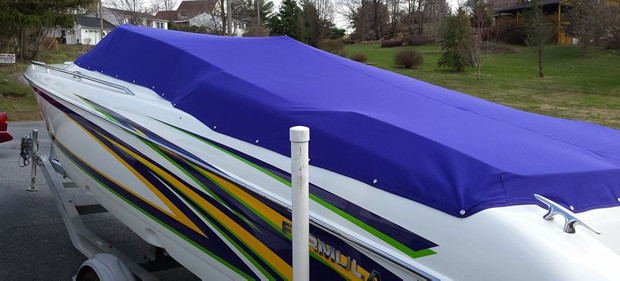 Who can you turn to for flawless, reasonably priced and personable upholstery services in Columbia, Lancaster, Mountville, Farmdale, or Wrightsville, PA? If you are not sure of the answer, then you need to get in touch with Mitches Stitches Upholstery right away. We have been serving the entire state of Pennsylvania since 1996, and we offer a wide range of excellent services, including the following: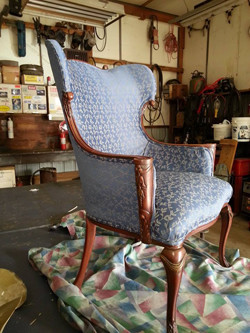 Marine upholstery: Whether you need pontoon boat covers or interior boat upholstery service, our skilled and experienced team will be happy to take on the job. Canvas enclosures and boat covers are our specialty.
Restaurant upholstery: Restaurants are where people go to relax and let someone else serve them, and customers expect comfortable and stylish seating options. Mitches Stitches Upholstery is happy to help in that department.
Office upholstery: Your business needs to project an image of tidiness, quality and strength, and our durable, highly precise upholstery services will help you to do just that.
Seat covers: Whatever the location or style, seat covers are an essential way to protect your furniture upholstery and make your guests feel comfortable. Mitches Stitches Upholstery offers stunning and experienced work.
Mitches Stitches has the experience and skill you need and the friendliness and professionalism you want in an upholstery service in Lancaster County, PA. To learn more about us or request a service, please give our team at call at 717-669-0502, or visit our Contact Us page. We look forward to hearing from you.